ROAR (Real, Opportunities, Ability, Ready) is a cleverly designed program created to develop individual living skills through a range of education, vocational and skill based activities.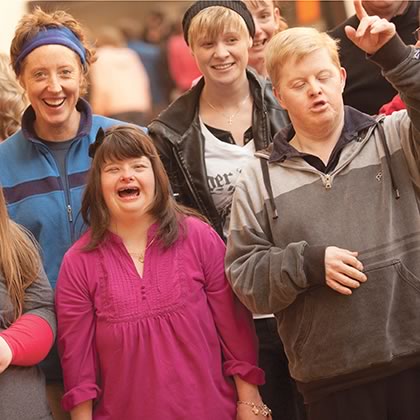 By building on foundation abilities the program is designed to replicate the skills required in a home or workplace environment.
Programs may include
Literacy and numeracy
Travel independence
Work readiness
Communication skills
Personal care
Independent living skills
Photography, art and digital media
Volunteering projects
Out and about in the community
Health and wellbeing
Maintenance and gardening
Outcomes
Developing independence
Confidence to undertake tasks at home or the workplace
Time management
Travel independence
Building social networks
Educational
Fees will apply.