The new 2013 | 2014 Entertainment Books are coming soon!
Posted Friday, 15 March 2013, 03:00 PM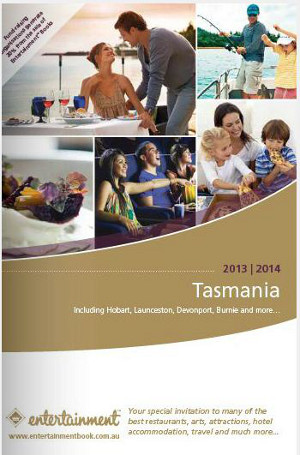 The Books are sold by community groups, schools and other organisations as a means of raising funds for their causes. The new 2013 | 2014 Entertainment™ Books launch between March and May 2013. See below for the new 2013 | 2014 edition launch dates.
Order forms are located at all Parkside sites, or you can follow the links below to view the book in advance or order your copy.
$12.00 from every order will be donated back to Parkside – if you plan to order online follow the links to ensure you quote our Parkside specific number on your order.